May 2022 – The 20-acre site will include 500 resort style rooms and a full indoor water park with restaurants, etc. Peninsula Engineering completed all zoning and construction permitting for the Client and managed to program the same resort amenities that Great Wolf normally constructs on 40-acres within 50% of normal land mass by using a combination of vaulted and typical storm water management.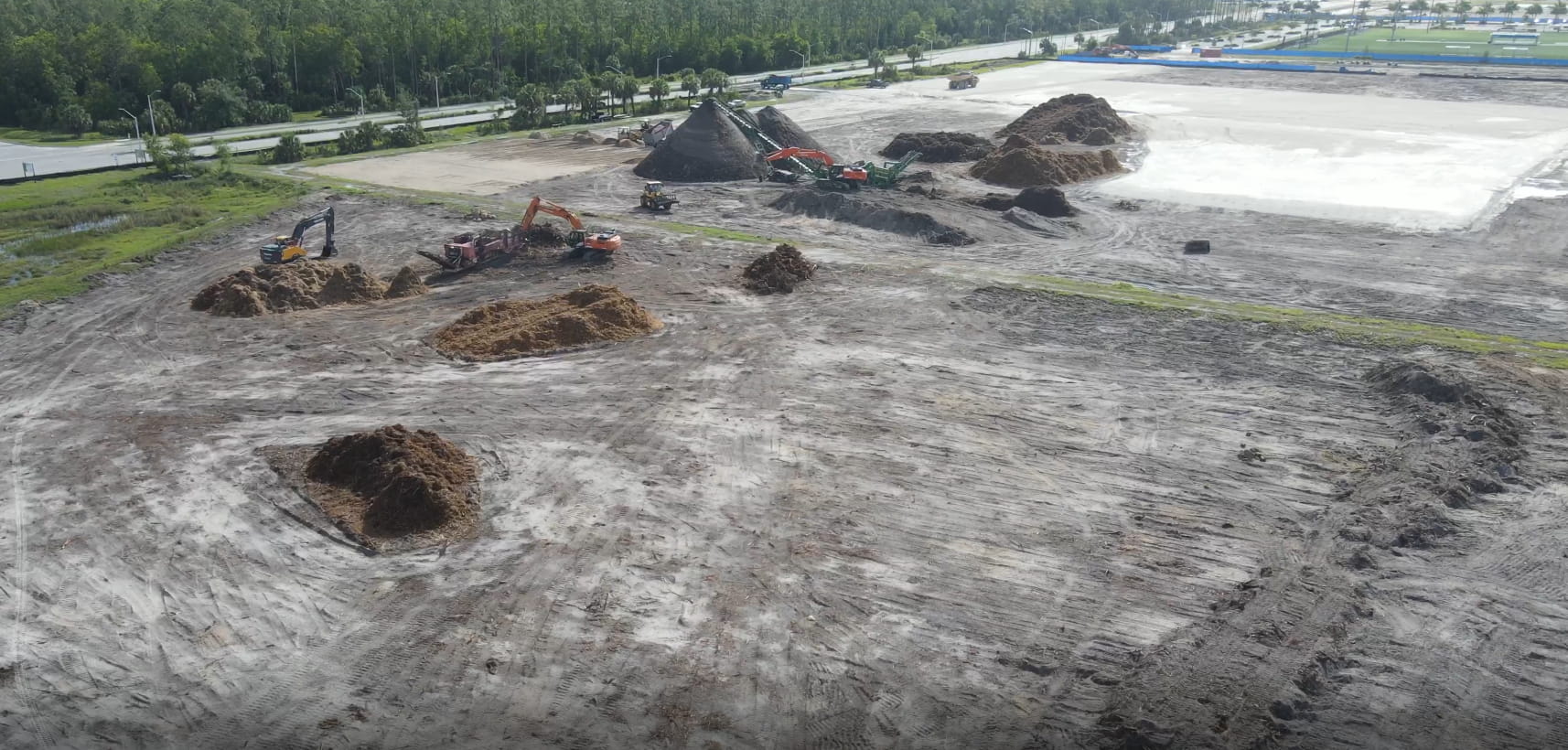 Let's Start a conversation...
Ready to get started on your next project? Reach out to us today.
Contact Us