Land Development
Peninsula Engineering creates plans and completes residential, commercial, industrial and mixed-use development projects with the determination to ensure the lands can support such planned innovations. This involves a complex process of evaluation, planning, engineering and construction techniques.
Civil Engineering
Arguably the oldest design discipline, civil engineering deals with our unique environment by designing, building, and maintaining the foundation for a constantly evolving Southwest Florida. From infrastructure to storm water management, Peninsula Engineering understands the operational and functional goals of any project.
Construction Management
Before the first shovel turns dirt, construction management begins with bidding, scheduling, and ultimately, team selection. Our vision will assist with transforming your construction documents to reality.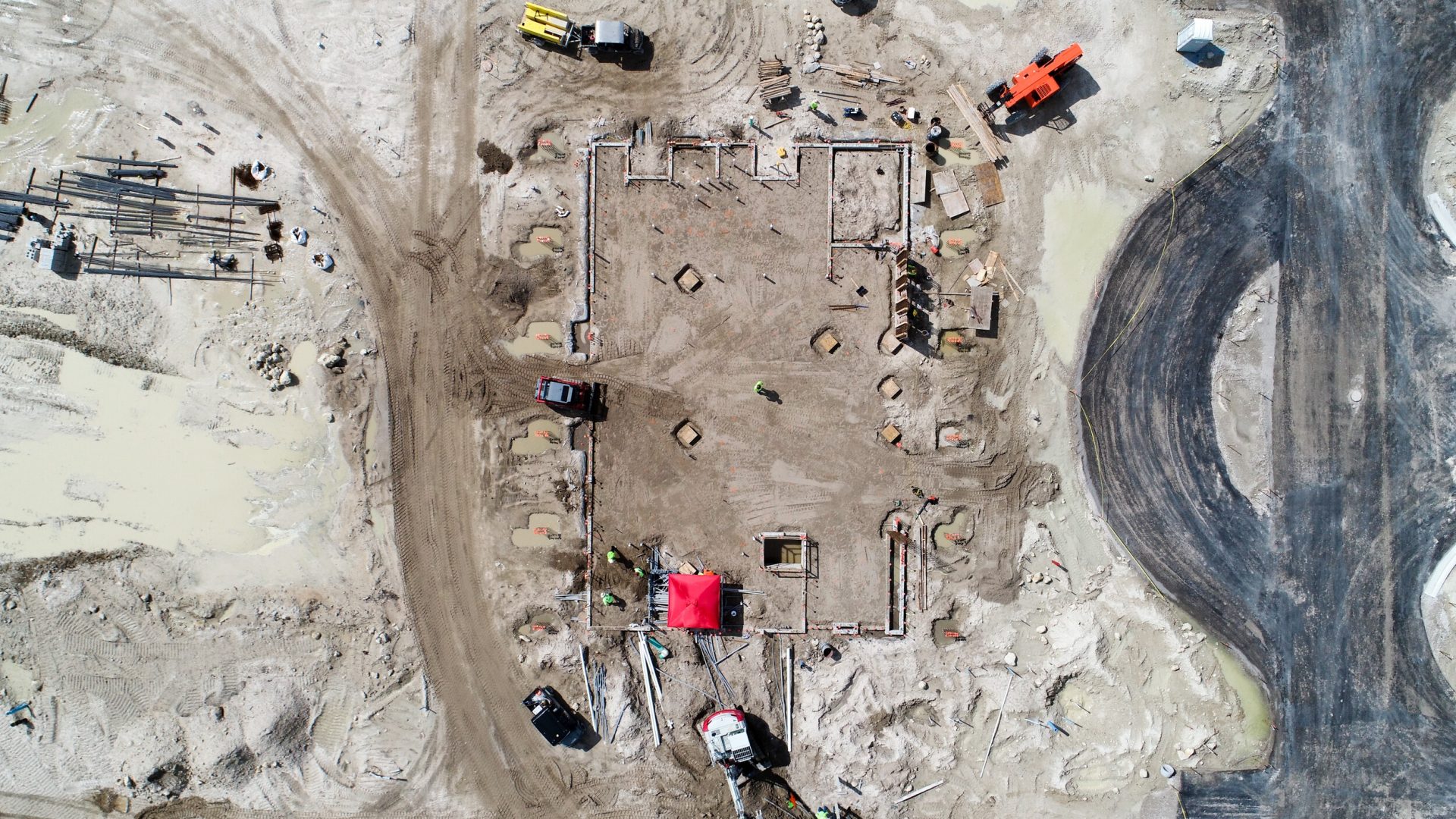 Landscape Architecture
As architects of the land, Peninsula Engineering understands that not all projects are the same. From code minimum layouts to full site redesign, we have the experience to tackle any enhanced landscaping palette, recommendation, or re-beautification project. We will design, coordinate, and implement the vision.
Environmental
Peninsula Engineering has the experience and contacts to assist with the intricate agency (local, state and federal) updates and overall site permitting. The environmental team works hand-in-hand with Civil Engineering to master plan your development. Environmental impacts are often key to hidden costs and our team initiates a hands-on approach from day one. From the water management districts or Departments of Environmental Protection (DEP), Peninsula Engineering will guide you through the meandering path of environmental permitting.
Planning Services and Zoning
Planning is the baseline of any successful site civil project. We are here to assist with your initial site analysis, master planning, entitlements/rezoning, or simply due diligence. Peninsula Engineering respects the established standards, regulations, and procedures that tie into any development within a community. Our team applies a comprehensive review process that is consistent with evolving regulatory changes, but site specific and adaptive to client's lists of wants and needs.
Surveying and mapping
From conceptual planning, through civil engineering, and ultimately land development / construction management, our survey team provides all services necessary for entitlements, closings, design, and construction.