A full service civil engineering firm in southwest florida.
Peninsula Engineering was established in 1983 under the name Peninsula Improvement Corporation. Building Community, Creating Value, and Committed to Excellence, Peninsula Engineering is proud to show our commitment to the community and incorporate these values and high standards into every project as established by the founding principles of our parent company.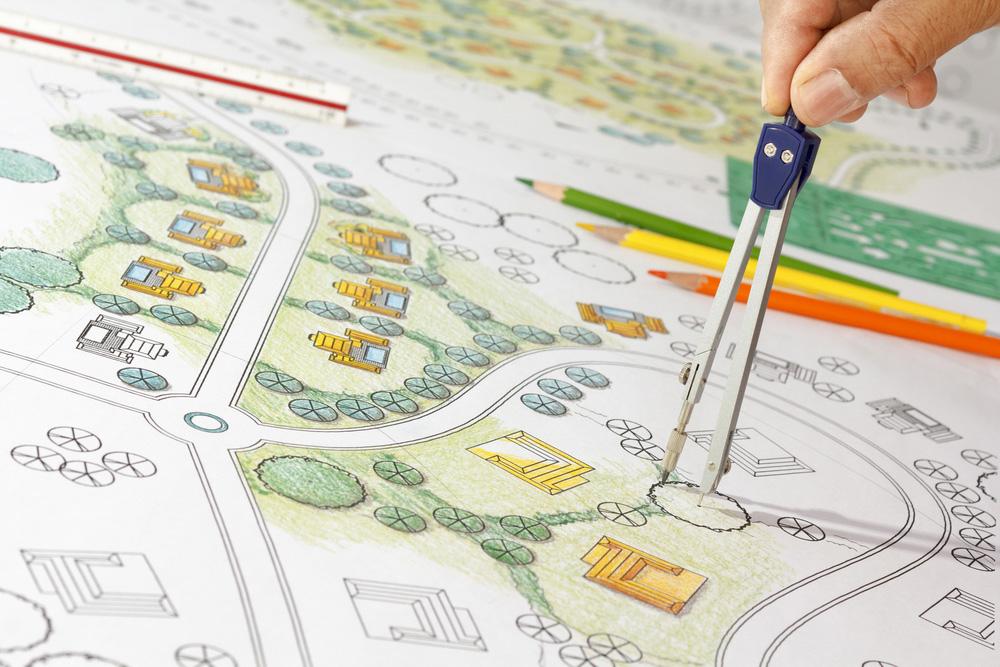 Our Team
John English
President of Engineering
Dan Hartley
Vice President
Josh Fruth
Vice President
Dan Waters
Vice President
Steve Sammons
Project Manager and Senior Landscape Architect
John Maloney
Surveyor Manager
Lance Miller
Geomatics & Survey Manager
Bruce Layman
Senior Ecologist
Chris Scott
Planning Manager
Jessica Harrelson
Planning Manager
Luis Bolivar
Project Manager
Jenna Woodward
Project Manager
Join our team

Click the link below to learn more about our current job openings.
Let's Start a conversation...
Ready to get started on your next project? Reach out to us today.
Contact Us